About Us
Buyaga Parents School is a learning institution located in Kagadi District, Uganda. We offer functional learning for primary, secondary and vocational skills taking maximum advantage of digital education technologies in teaching and learning.

Apply Online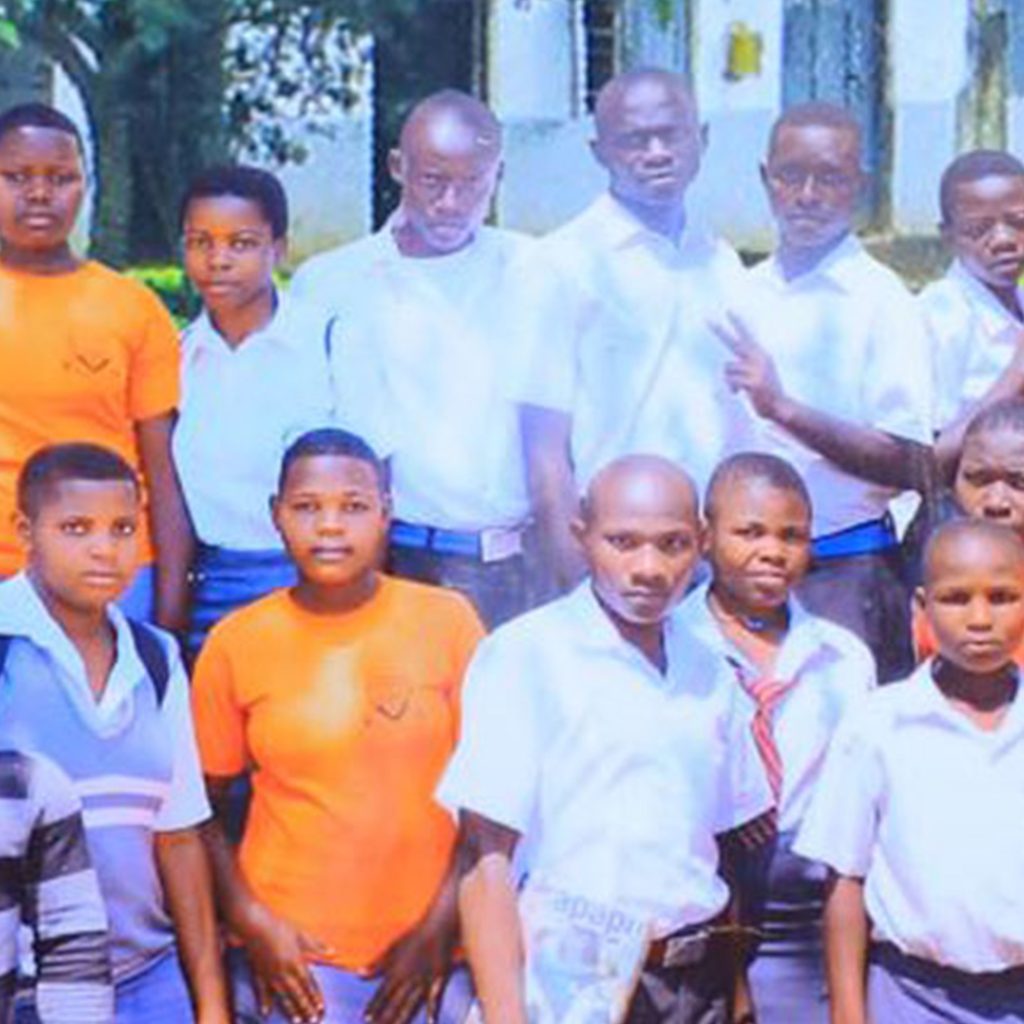 OUR MISSION
Our Mission is to provide high quality education, learning and mentoring in a safe, respectful and inclusive environment that brings out the best in every learner.
INFORMATION TECHNOLOGY
We are fully an IT based school still with Physical attendance provided.
SCIENCES SUBJECTS
At both Ordinary and Advanced level, we build skills in children such as clear communication, strong focus, and good organization so as to reduce child mortality and also teach them how to think analytically in solving problems.
ART SUBJECTS
We allow learners to see life from a different perspective to make them feel alive in their society.
SKILLS DEVELOPMENT
We ensure that learners become more competitive by enhancing employability and labor productivity to structural transformation and economic growth.
OUR VISION
Our vision is to nurture self-aware, confident, skilled and knowledgeable individuals who aspire to achieve their full potential using all possible technologies.
OUR OBJECTIVE
We are aiming at providing both physical and online learning that maximizes the talents and abilities of each learner and builds each individual to become the best they can be.
TEAM LEADER'S MESSAGE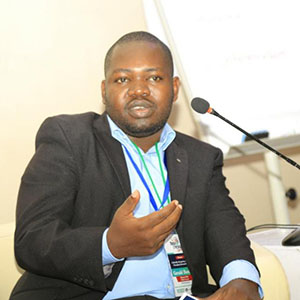 Gerald Businge Ateenyi
Team Leader.
On behalf of the Board of Directors, I welcome you to Buyaga Parents School where we are giving young people functional education and mentorship to be better and capable citizens of the 21st century. We hope every learner can benefit from our more development focused learning and teaching methodologies that focus on understanding and empowering each learner to become the best they can possibly become by helping them identify their abilities, nurturing them and helping them exploit their talents for personal and societal benefit.
We are an education center that thrives on maximising potential of learners and teachers utilising available technologies and creative pedagogies that have the interests and capacities of the learner as the central focus. You or your child can join our learning center for the normal school term/ year or for a few days or weeks to pursue a personal program in subjects and issues you are interested in to improve yourself and better exploit your potential.
While we avail Uganda curriculum learning from Primary one to Senior six, our center intends to offer robotics, technology, design, software development, performing arts and career development training from the best labs and practices of STEAM (Science, Technology, Engineering, Arts and Maths).Our classes and learning materials are powered by Yaaka Digital Network, the multi award winning digital learning platform providing online and offline digital learning while our Buyaga Parents School Campus offers a digitally rich and serene environment for learners to pursue their studies and interests in order to exploit their abilities to the fullest.
We look forward to having you join us, helping you grow and achieve.
Gerald Businge Ateenyi, Team Leader.